Stacey Petersen, RSW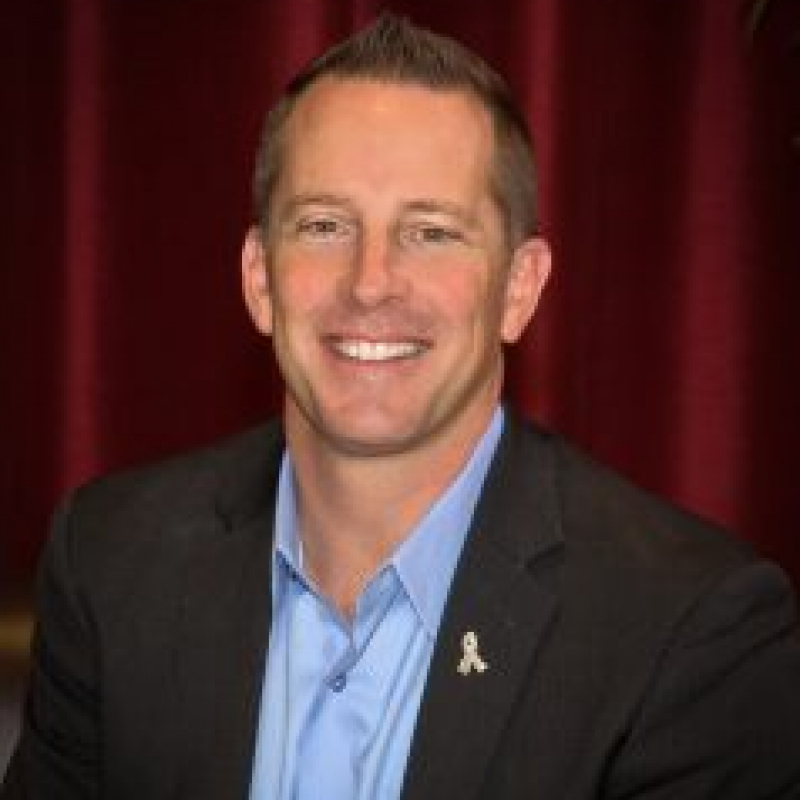 Primary Affiliation
Executive Director, Fresh Start Recovery Centre
Mr. Stacey Petersen has gained national recognition for his leadership in the addictions sector and homeless serving sector as the Executive Director of Fresh Start Recovery Centre for the past 13 years and was the President and CEO of Simon House Recovery Centre where he worked for 9 years prior to that.  Mr. Petersen helped steward Fresh Start to restructure its entire operating and funding model both securing multi-year funders as well as increasing the agencies profile in the community and addictions sector in Calgary and Canada. Under Mr. Petersen's stewardship Fresh Start has been named one of the top three treatment agencies in Canada by the Fraser Institute 2006-2012 and the number one treatment facility in all of Canada in 2010, 2013 and 2014 as well as receiving the prestigious Peter F Drucker Award for Non-profit management in 2014 and the overall Donner Award for Excellence in Social Services.  Charity intelligence Canada also chose Fresh Start as a Canadian Top Agency from 2007-2012. Mr. Petersen has led the agency to broker the City of Calgary's very first Good Neighbour Agreement with the communities of Greenview, Thorncliff and Highland Park and oversaw the completion of this new, purpose built 50-bed treatment facility.  In 2012 led Fresh Start to receive a Calgary Award for Advocacy.
Mr. Petersen is a Registered Social Worker with the Alberta College of Social Workers and has been involved in the field for more than 29 years. In 2011, Mr. Petersen was the recipient of The McKillop Award honoring individuals working in human services who demonstrate a personal commitment to improving the social fabric of Calgary and he had previously been chosen as one of Calgary's top "40 under 40" in 2001 for leadership, earning this distinction while President and CEO of Simon House. During nine years at that agency, he helped lead the agency to receive several national recognitions and awards.
Mr. Petersen's career has led him to work in areas that specialize in youth at risk, child welfare, mental illness and homelessness.He has worked in both the non-profit and government sectors, bringing with him such experience as staff management, fund raising, public speaking, public relations, group facilitation, outcomes measurement, accounting and overall agency structuring.
Mr. Petersen has served four terms on the United Way's Agency Advisory committee, three terms as Chair of the Calgary Addiction Sector, Served on the Addiction Initiative Steering committee for the Norlien Foundation, and Co-Chaired of the Services Sub-Committee of the Calgary Committee to End Homelessness (10 year plan) and continues to work in and with community. Stacey recently did a TED talk for Alta Link where he was asked to speak on Innovation and Change. Mr. Petersen serves on the National Recovery Advisory Committee and the Canadian Research Initiative for Substance Misuse.
Contact Information
Fresh Start Recovery Centre
411 – 41 Ave NE
Calgary, Alberta, Canada
T2E 2N4
Ph. 403-387-6266
email: stacey@freshstartrecovery.ca